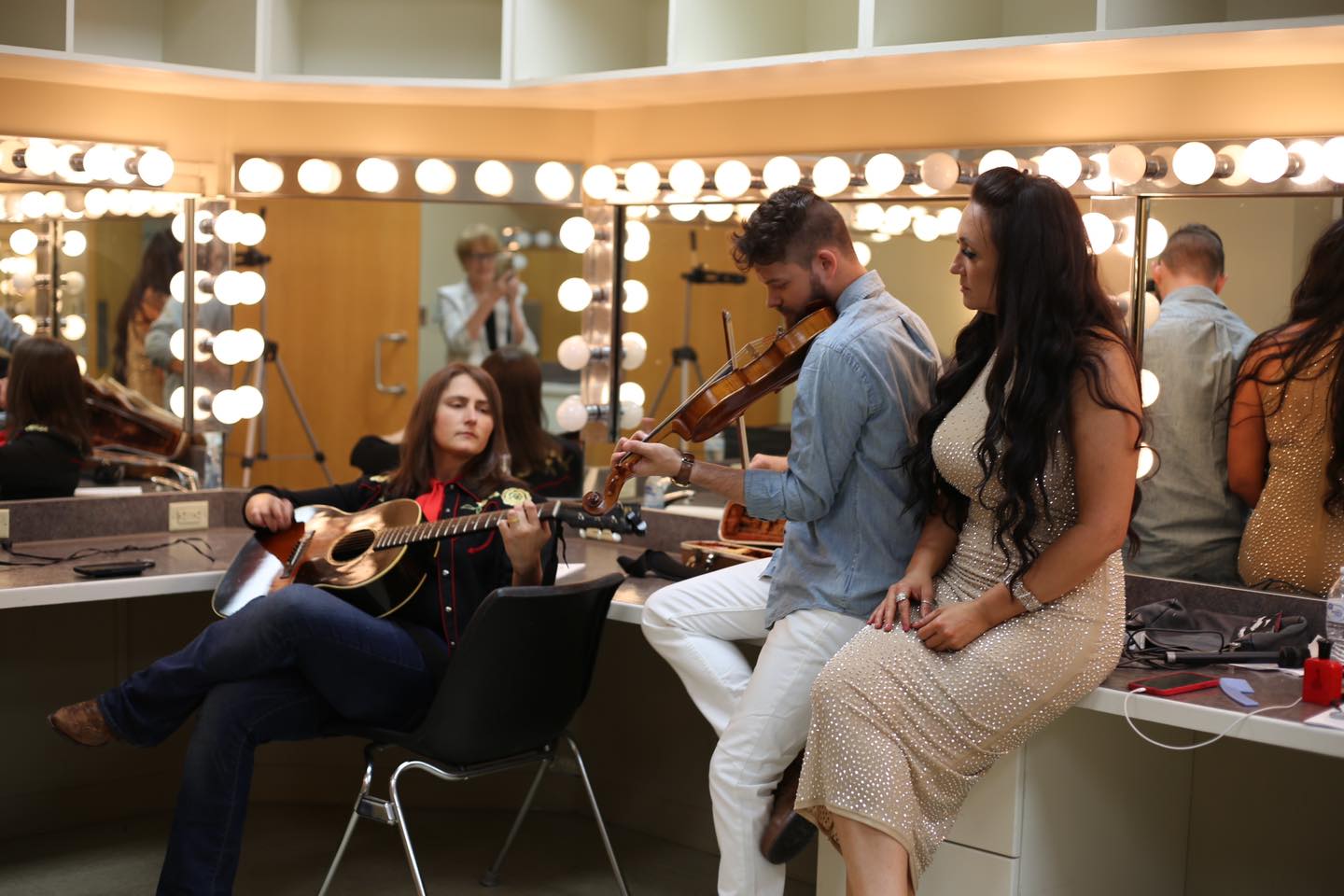 This past week, my husband, Cliff, and I, known as "Cliff & Susan', had the honor and privilege of attending the Arkansas Country Music Awards. We were incredibly excited and humbled to be nominated in three categories: Vocal Duo/Group of the Year, Promoter of the Year, and Podcast of the Year. The experience was nothing short of exhilarating, as we shared the stage and celebrated with many talented artists and hardworking promoters within our beloved Arkansas Country Music Community.
The past week was indeed a wild ride! It began with Cliff joining the award-winning band, Midnight South, opening the stage for none other than Kenny Chesney in Panama City Beach at Gulf Coast Jam 2023. They high-tailed it back from Florida to make the awards show.
The thrill continued as we had the chance to perform alongside the gifted Erin Enderlin, who bagged the Song Writer of the Year Award for the 6th consecutive year, at the Arkansas Country Music Awards.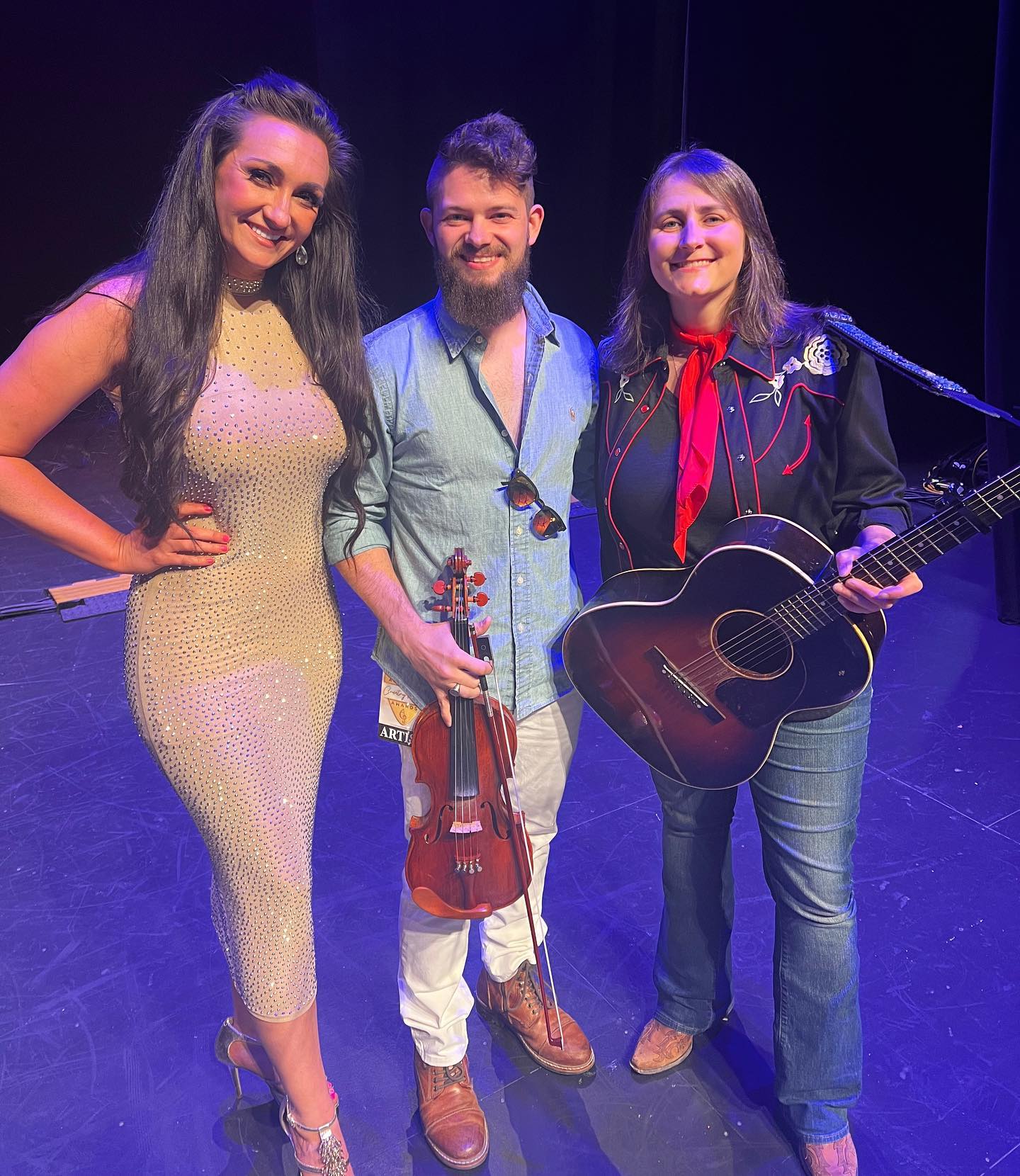 Watch the video of our performance here:
We won Podcast of the Year with our partners, Ten Penny Gypsy, and couldn't be more excited to be honored for our work to uplift fellow artists on our monthly Sounds of Unity Showcase.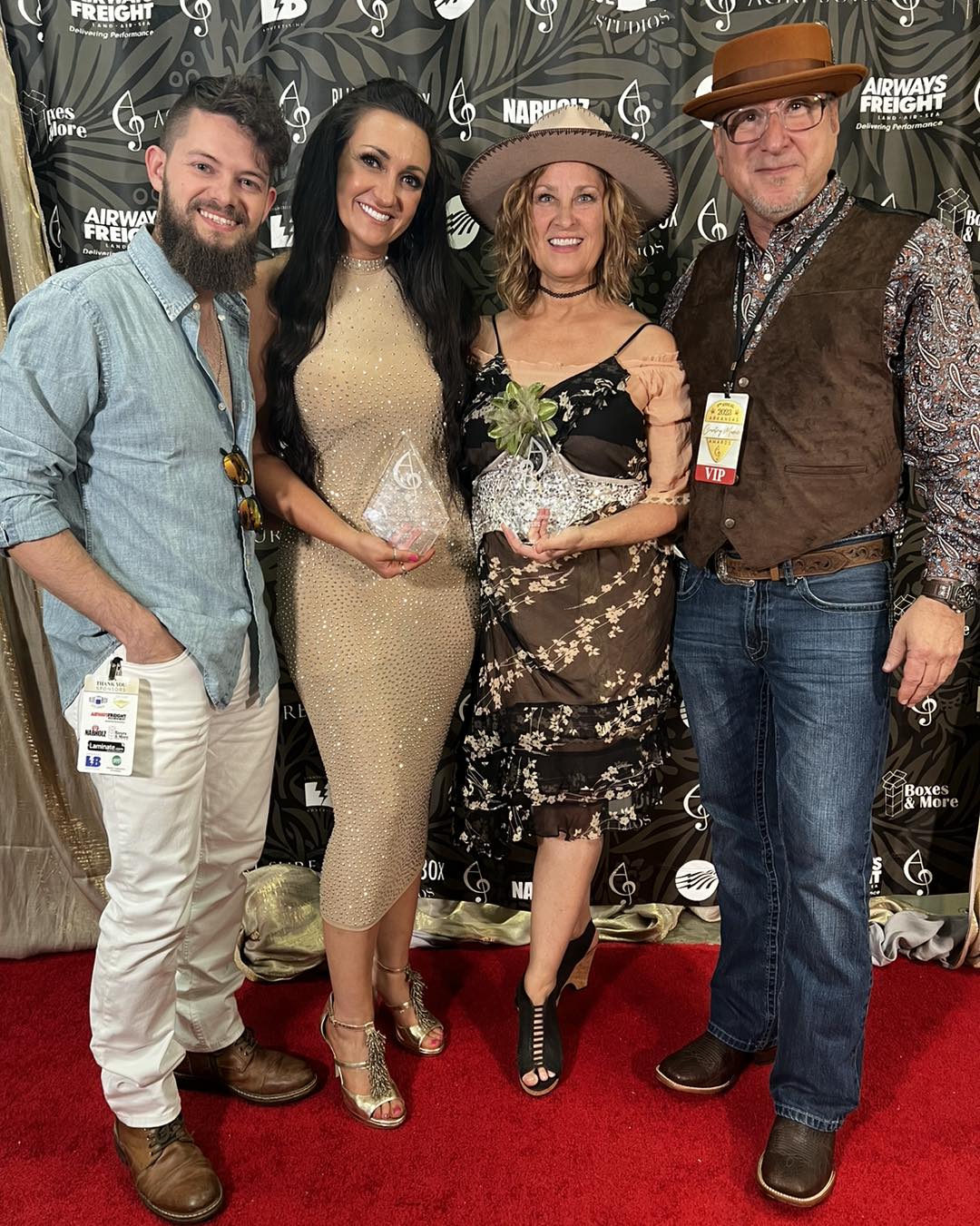 In addition to the excitement of our nominations and win, Cliff had the unique opportunity to lend his talents to several award-winning projects. He had the privilege of recording Trey & Lexi Pendley's Song of the Year for Trey's touching piece "Daddy's Son" - a truly well-deserved accolade.
Cliff was also featured in the award-winning music video "Mt. View" by Lane Long, the recipient of the Video of the Year award. Midnight South kicked off the awards night with a spectacular performance of a song co-written by Cliff and Bobby Cockerham, aptly titled "Better Than a Country Song." It was a remarkable evening full of heartwarming achievements and collaborations.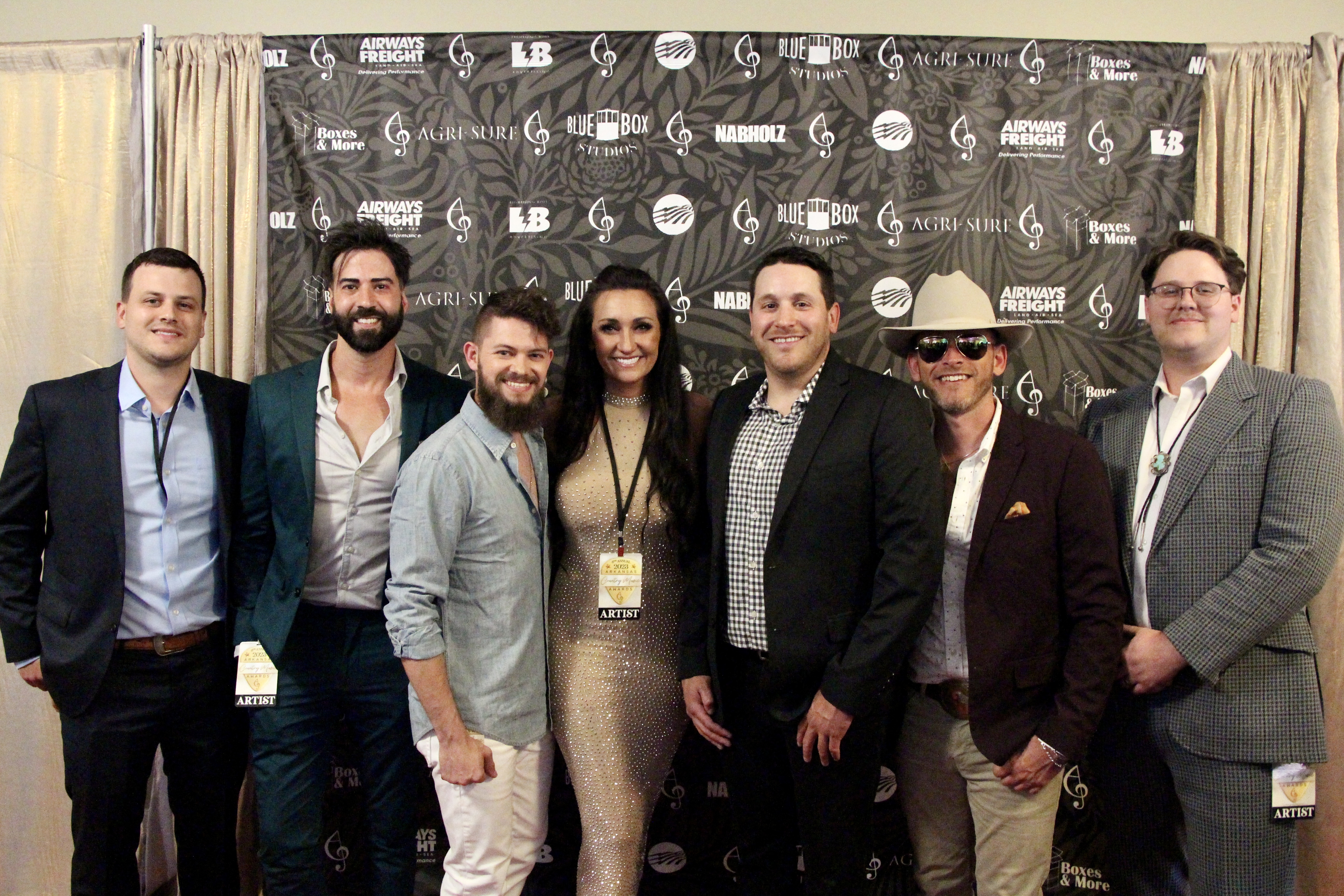 Cliff & Susan with Midnight South
While we were thrilled to be nominated for Promoter of the Year, we want to extend our sincerest congratulations to Trent Goins with Peacemaker Festival for securing the award. Your dedication and passion for promoting country music in Arkansas are inspiring, and this recognition is well deserved!
I want to conclude by thanking the organizers of this magnificent event, Nathan Hunnicutt and Charles Haymes. For six years now, they've poured their heart and soul into nurturing the Arkansas Country Music Community, and their efforts continue to uplift and unify us. The awards are more than just a celebration of talent; they serve as a testament to the deep love and respect we all share for country music, fostering a stronger sense of community and mutual support among us all.
Susan Erwin Prowse, "Cliff & Susan" duo.